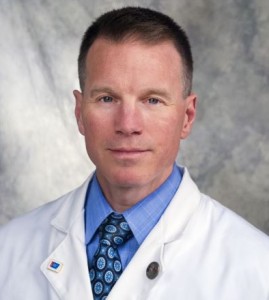 President and Director: John A. Taylor III, MD, MS, is a urologic oncologist whose practice and research are focused on bladder cancer. He received his medical degree from Columbia University where he also did his urological training. He obtained a masters degree in Clinical & Translational Science from the University of Connecticut. His work has been funded by the American Cancer Society, American Urological Association, American Geriatrics Society and the NIH.  He is currently Professor of Urology, Director of Basic & Translational Research and Co-Leader of the Drug Discovery, Delivery and Experimental Therapeutics program at the University of Kansas Medical Center.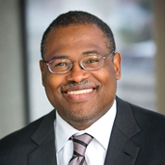 Secretary: Jackie L. Canyon III, Esq., is Special Counsel at Sussman Shank LLP and a member of the firm's Health Care Group and Business Group. He focuses his practice on health care law and all areas of corporate transactions. Jackie is a seasoned health law attorney, with over 18 years experience serving in various in-house, senior-level legal positions within the health care industry.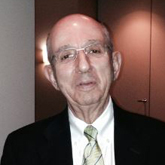 Gene Pranzo, Esq., is the trustee for The Albert Charitable Trust and CEO and president of The Dorothy R. Havemeyer Foundation. He was instrumental in developing the Foundation from its inception in 1979 to its role in scientific research, workshops and publications.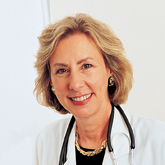 Carolyn D. Runowicz, MD, is currently the Executive Associate Dean for Academic Affairs at the Herbert Wertheim College of Medicine of Florida International University. Carolyn is nationally and internationally recognized in gynecologic cancer and in cancer prevention. She was the first women president of the Society of Gynecology-Oncology and is a past president of the American Cancer Society. She has served on the National Cancer Advisory Board (appointed by President Bush) and was chair for four years. She is currently on the Board of Directors of the American Society of Clinical Oncology and serves on multiple scientific advisory boards including the NCI.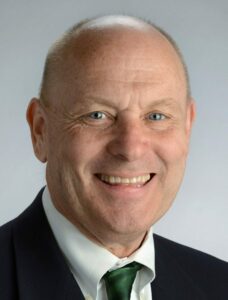 Scott Weir, PharmD, PhD,  research interests include clinical pharmacology, pharmacokinetics/pharmacodynamics of anti-cancer agents, lead optimization and early drug development strategies to achieve "fast into humans" translation, public-private partnerships in drug discovery and development, pediatric drug product development, biopharmaceutics characterization of drug product performance, product development-focused translational research and patient engagement in translational research. Scott joined the  University of Kansas in 2006 and now directs the Institute for Advancing Medical Innovation (IAMI).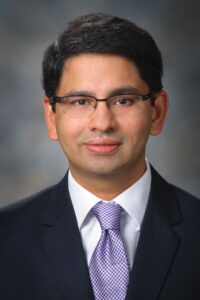 Ashish Kamat, MD, is an internationally recognized expert in multidisciplinary management of urologic oncology with main focus in bladder. His basic, translational and clinical research is funded by the National Cancer Institute. Ashish efforts pursue identifying predictors of responses to therapy, specifically immunotherapy treatments.  Ashish is taking steps towards personalized cancer therapeutics.  He serves as project PI on the MD Anderson Cancer Center GU (Bladder) SPORE.