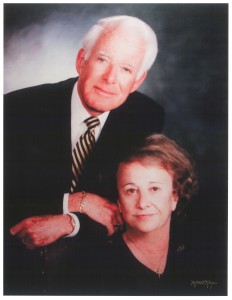 The Albert Institute is committed to advancing care for those with bladder cancer through novel discovery made by collaboration among thought leaders in the field. From molecular pathways and gene signatures to standardized care pathways and treatments, all aspects of the disease are critically assessed by the Institute. The Annual Symposium provides the platform for development of research agendas and multi-institution projects. In addition, the Institute is vested in the development of the next generation of bladder cancer researchers and funds a Summer Fellowship program for medical students early in their careers. Principle funding for the Institute is provided through generous philanthropic donation.
The Institute is governed by a Board of Directors and Scientific Advisory Board.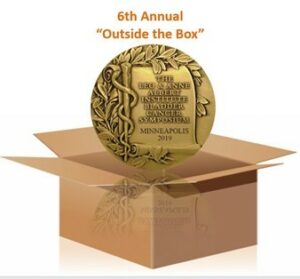 The mission statement of the Institute is to:
-foster medical and scientific research and education in the care and treatment of patients with bladder cancer through collaborative research with academia, private foundations, the federal/local government and industry.
-as a part of the mission the Institute will develop an annual task oriented Symposium to facilitate such research and publish the proceedings or novel findings for the general medical and public arenas.