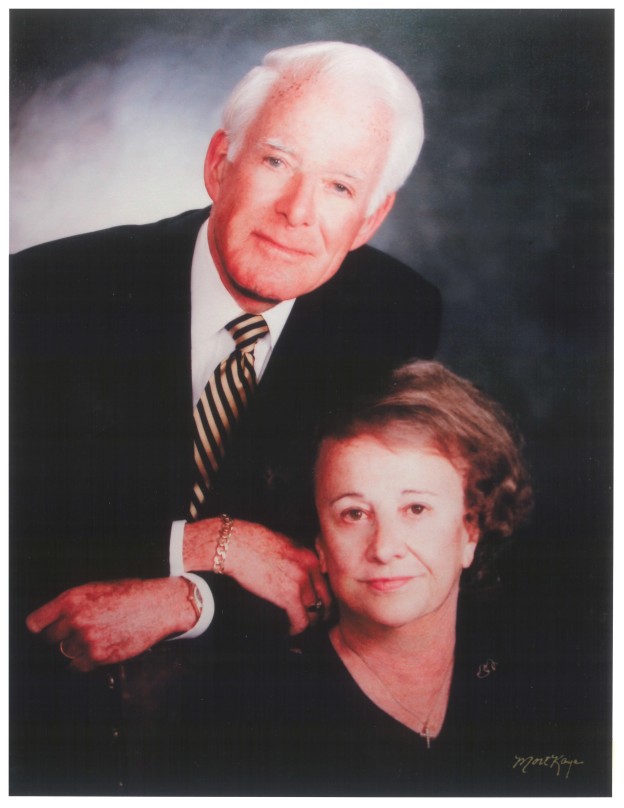 The Albert Institute is a non-profit 501(c)(3) founded in Connecticut in 2014 through a generous gift from the Leo & Anne Albert Charitable Trust.  With a keen interest in bladder cancer, the Trust set out to "help people" through establishment of the Albert Institute with a mission to advance knowledge of, and care for people with, bladder cancer.
The Albert Institute is committed to advancing care for those with bladder cancer through novel discovery made by collaboration among thought leaders in the field. From molecular pathways and gene signatures to standardized care pathways and treatments, all aspects of the disease are critically assessed by the Institute. The Annual Symposium provides the platform for development of research agendas and multi-institution projects. In addition, the Institute is vested in the development of the next generation of bladder cancer researchers and funds a Summer Fellowship program for medical students early in their careers. Principle funding for the Institute is provided through generous philanthropic donation.
The Institute is governed by a Board of Directors and Scientific Advisory Board.