The SAB includes respected members of the bladder cancer community to include; one genitourinary oncologist, one urologic oncologist and one basic scientist with focus on bladder cancer. The SAB is responsible for directing the scientific content of the annual symposium, appointing the annual symposium steering committee, and reviewing competitive applications for potential funding and Albert Institute summer fellow positions.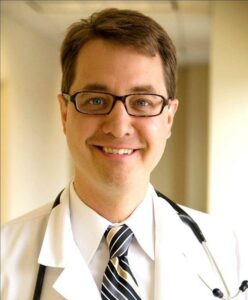 Thomas Flaig, MD, is the interim vice chancellor of research for the CU Denver and CU Anschutz Medical Campus.  Dr. Flaig is focused on translational genitourinary cancer researcher. His research focuses on the integration of targeted therapies into the treatment of bladder cancer. Dr. Flaig has significant clinical and translational experience, leading local and national multi-center clinical trials.  He is also nationally know for his work in bladder cancer, and served as a member of the National Cancer Institute's Investigational Drug Steering Committee and bladder cancer task force.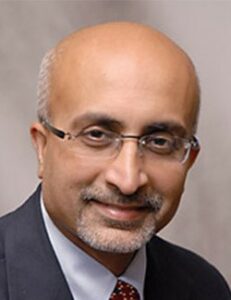 Dr. Badrinath Konety serves as CEO of University of Minnesota Physicians as well as Vice Dean for Clinical Affairs at the University of Minnesota Medical School. He is also a professor in the Department of Urology and Director of the Institute for Prostate and Urologic Cancers. Dr. Konety is a fellow of the American College of Surgeons and the American Urologic Association. He also is secretary/treasurer of the Societe Internationale d'Urologie (US Section).  He is on the editorial board of several journals and is a member of multiple guideline panels. He has been awarded a number of grants from the DOD, NCI, ACS and CDC. He is recognized as an expert on prostate and bladder cancer. He has given presentations on a wide range of urologic oncology topics nationally and internationally. He has been listed on the Best Doctors in America since 2009.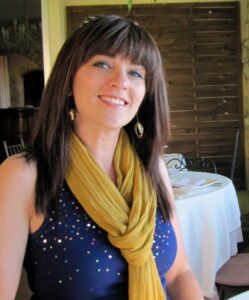 Dr. Molly Ingersoll received her PhD in host-pathogen interactions from NYU School of Medicine working with Arturo Zychlinsky at NYU and at the Max Planck Institute for Infection Biology in Berlin, Germany. After a brief postdoctoral fellowship at Washington University School of Medicine, in St Louis, MO with Scott Hultgren, studying innate immunity to urinary tract infection, Dr Ingersoll was a postdoctoral fellow at Mount Sinai Medical Center in New York City, investigating monocyte and dendritic cell biology. Currently, Dr. Ingersoll is a Group Leader at the Institut Pasteur in Paris, France studying immunity in the bladder in the context of infection and cancer.